Honest, Tropical, Loved Moments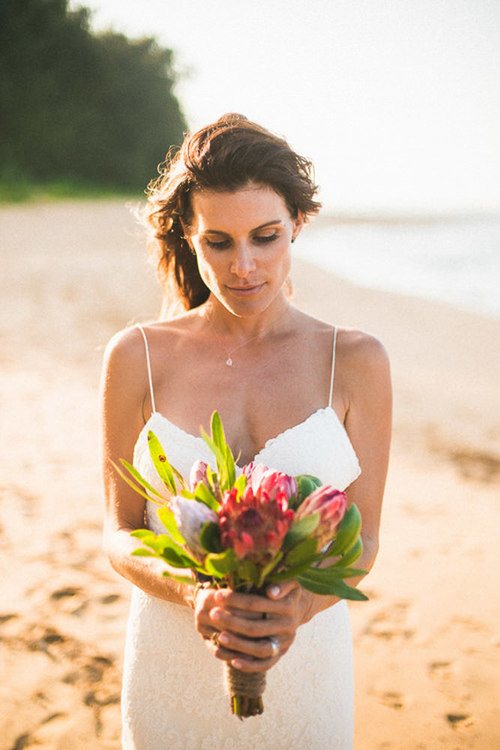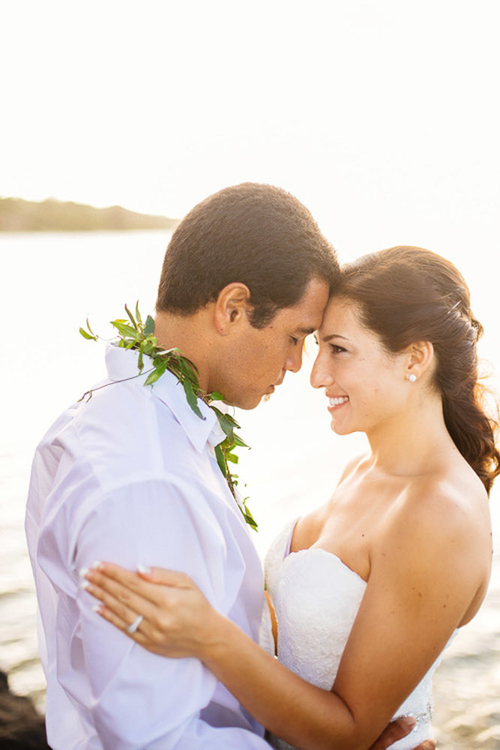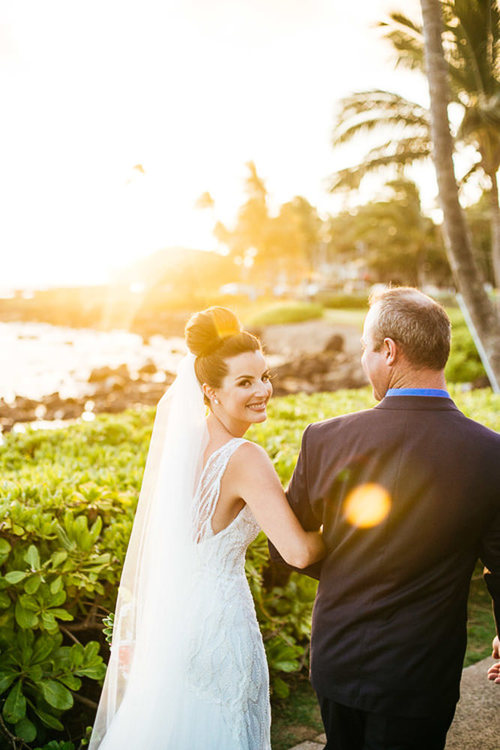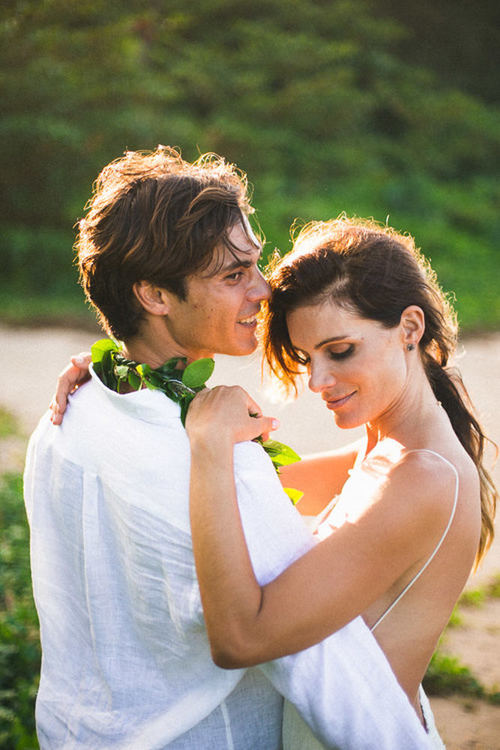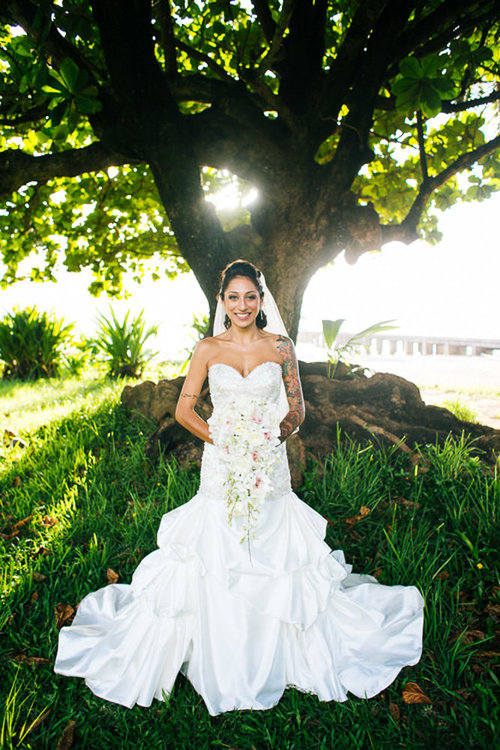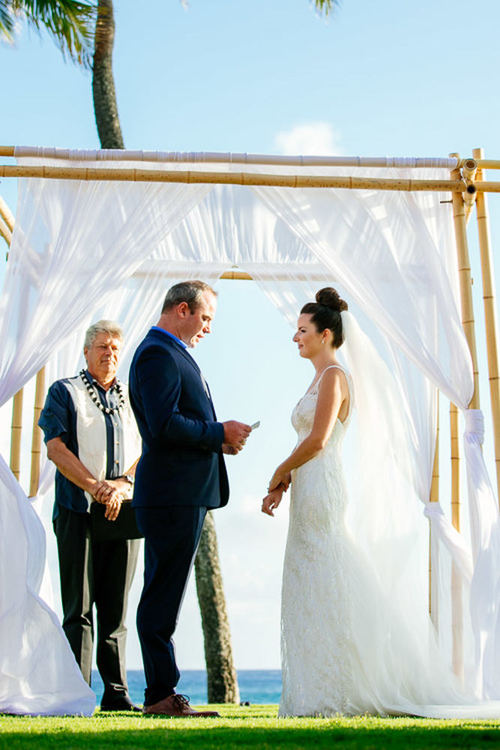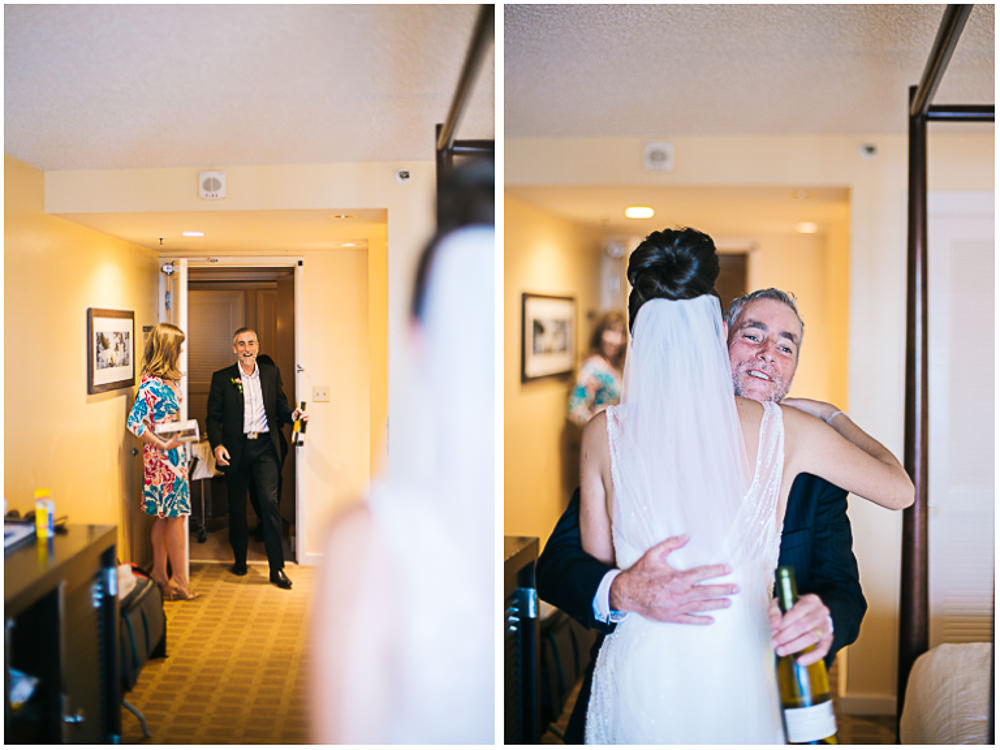 Kauai Photographer
Find yourself on tropical Kauai's sun kissed beaches, vibrant ocean and beautiful coral reef, its awesome mountain ranges, and lush green forests. Kauai is a place of lifetime memories and untold happiness and that is what inspires us.
Drone photography complimentary with every 2017 booking.



What our couples have said
Warmest Aloha from us, to you. We hope you enjoy our work.
We can be reached at (949) 734-0337
Or feel free to send us a message anytime.
Aloha from the Bali Hai Team.