Kauai Wedding Photographer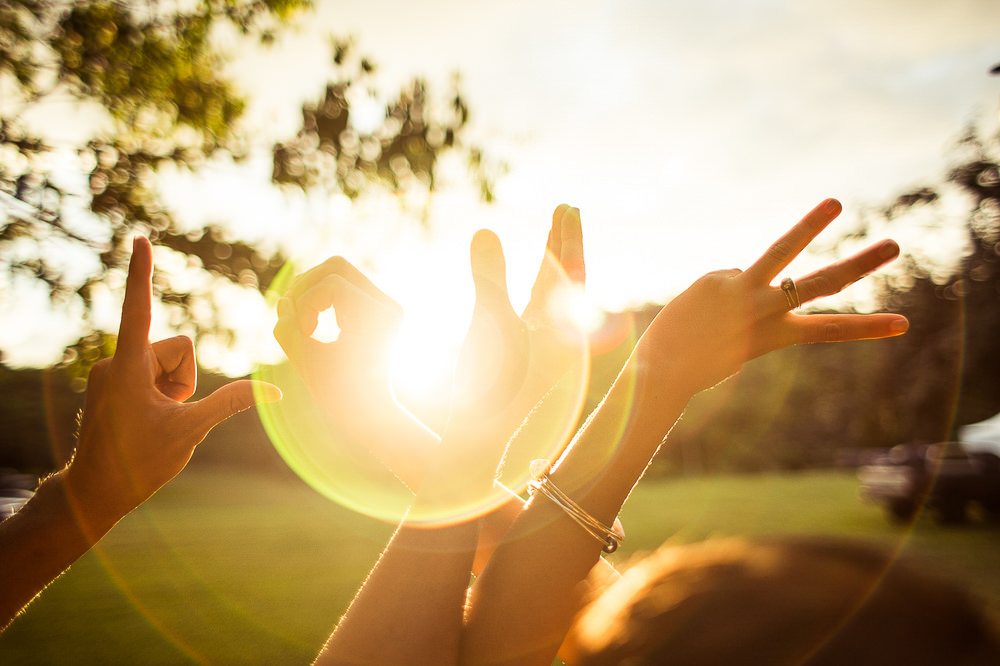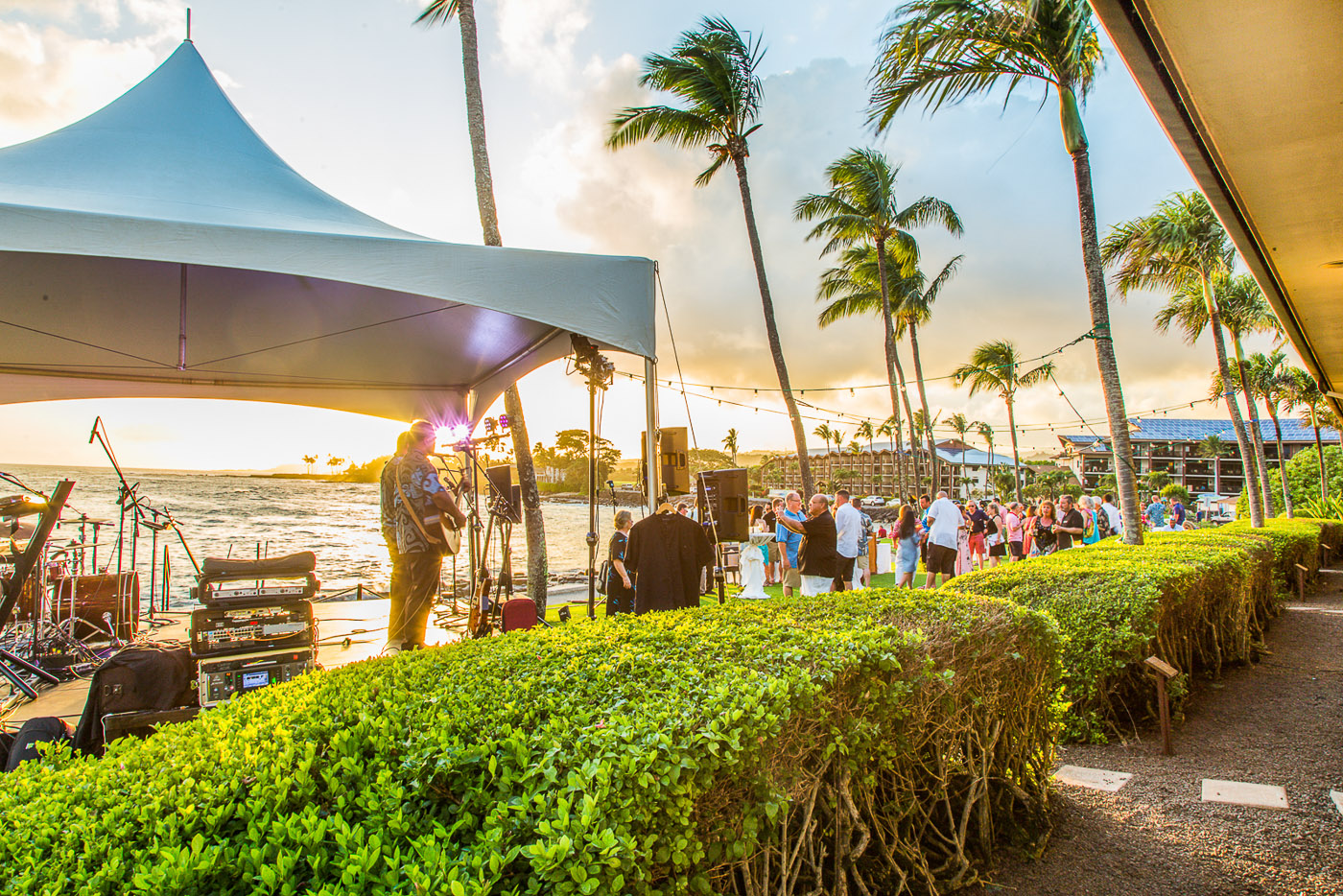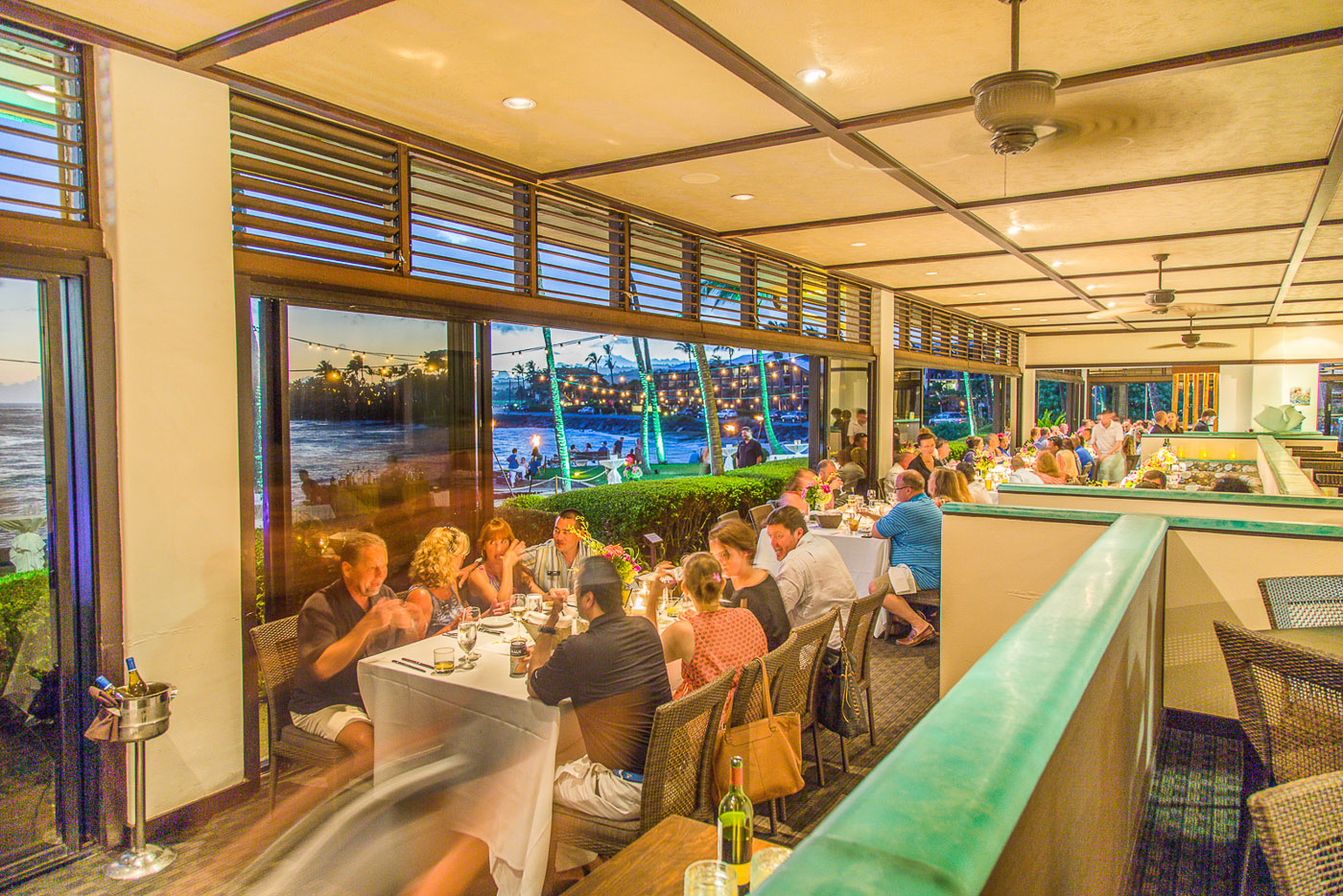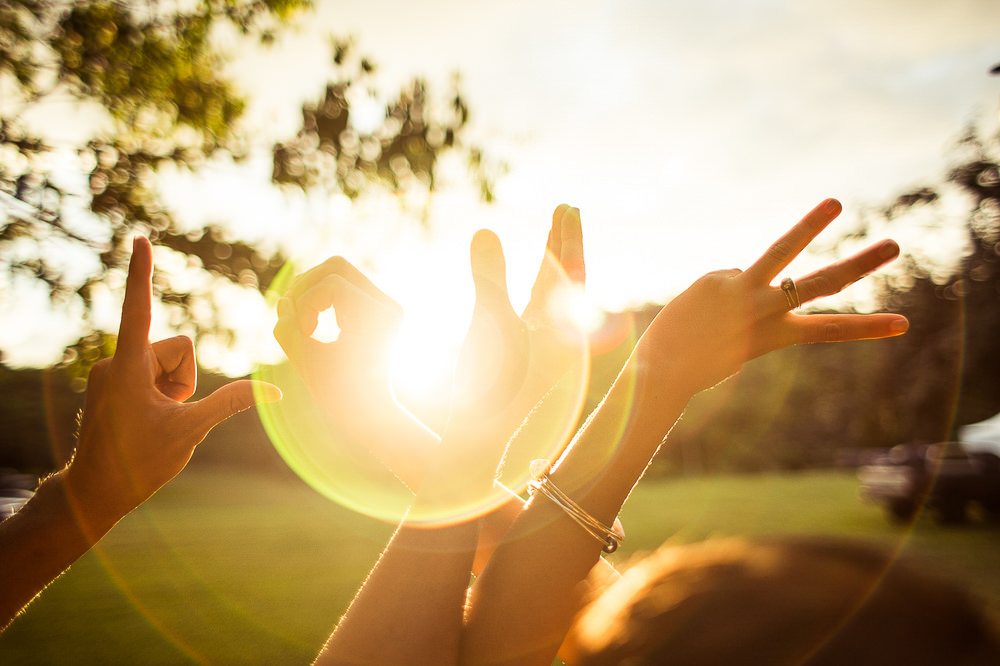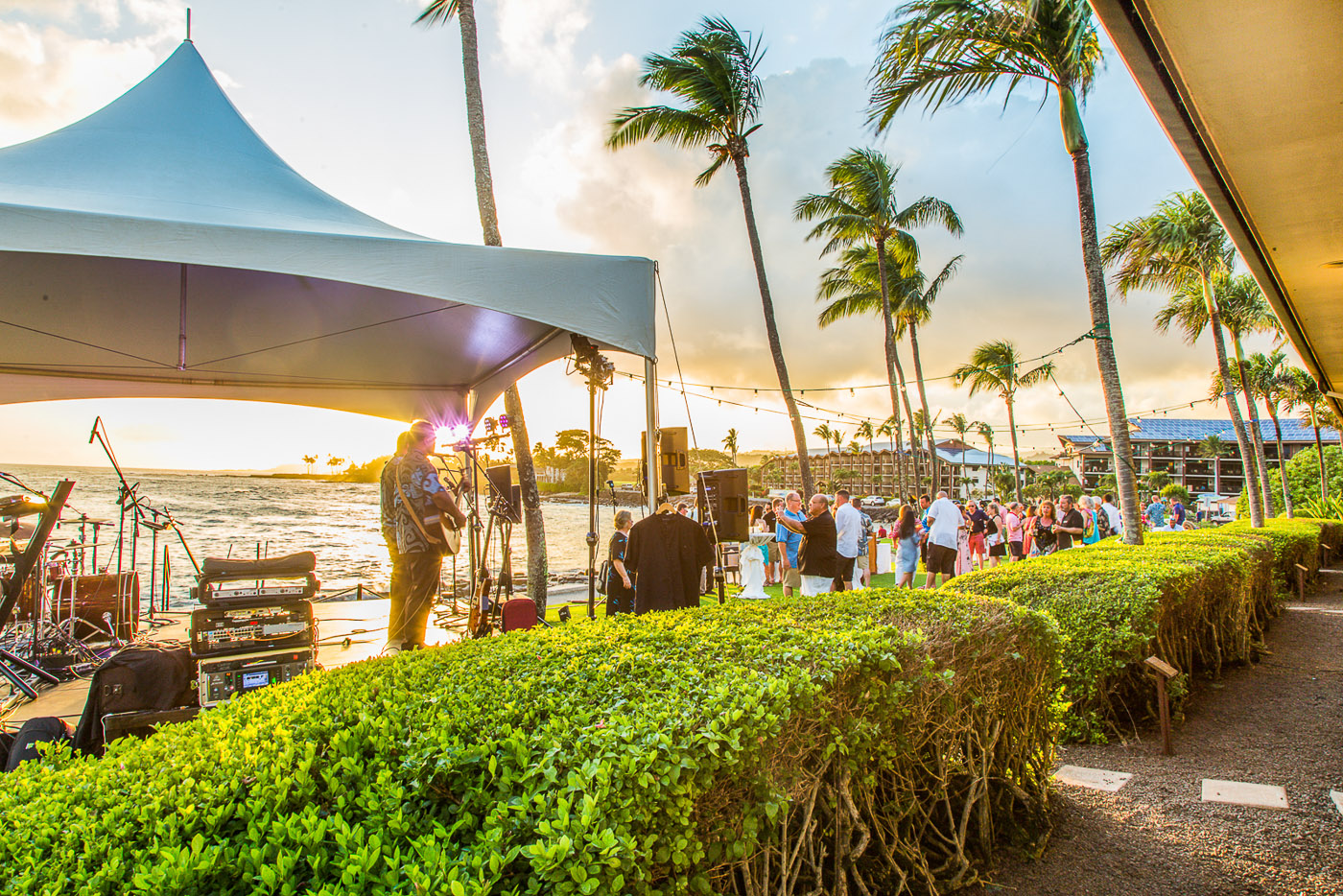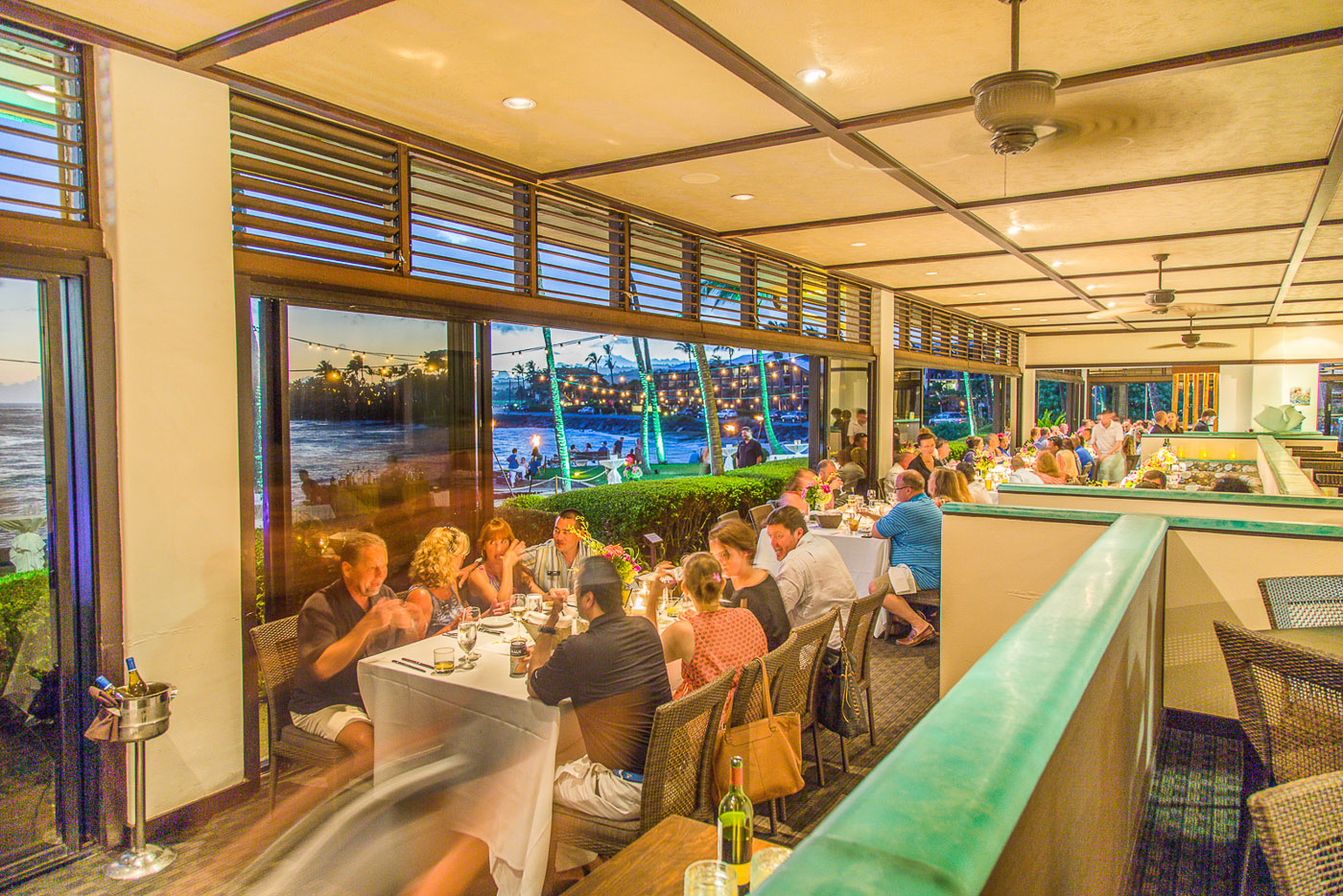 Scope of Services
Bali Hai Photography & Video offers Corporate Photography and Videography event coverage for the Kauai Marriott.
However, budgets may shift according to multiple variables including actual hours of photography, scope of photography work & travel time.
Cost Of Services Hourly Rate (Corporate Photography) $225.00
Hourly Rate (Corporate Videography) $255.00
Hourly Rate (Excursion Photography) $300.00
Hourly Rate (Excursion Videography) $335.00
Scopes of Coverage
-Events.
-Lectures and informational gatherings.
-Expo coverage.
Tailoring Coverage
With each and every event being different we are always happy to tailor event coverage to what suits our guests the very best. Whether it be instrucional information hosted on a company's online video library, to lectures, to professional linkedin portraits of all your guests as a thank you for their hard work and dedication, we aim to craft the very best work for you.
Aloha & Mahalo Nui Loa from the Bali Hai Photo Team.
(949) 734-0337 [email protected]
www.BaliHaiPhoto.Com