Kauai Wedding Packages
Aloha!
First and foremost, congratulations! If you've made it here to our website, that is an awesome and incredible thing to be searching for in regards to wedding services! Either you or someone you love is getting married!
Im here to capture the day that is all about you!
I am so happy for you and your soon to be!
As a photographer & videographer I've been fortunate enough to capture so many kinds of human experiences and a wedding day, two people saying I do for a lifetime, is truly one of the most amazing and beautiful experiences to capture. From the celebration, to the excitement, to the vision of a beautiful future, you can see all these emotions, ambitions, and love for one another in such a beautiful way.
I am fortunate enough, and grateful to be able to align the heart felt creative services we provide to our couples and I always make sure to give as much insight and advice to help along the way.
Kauai truly is one of the most amazing places in the world (I grew up here so I always says Kauai is #1!) and to celebrate your love and wedding day here makes it that much more special.
I am here to help choose the very best locations that suite you, advise on timing, flowers, officiants, musicians, you name it! If its to do with your wedding day I am here to help and want to make sure you feel nothing but ease and peace when you arrive at the aisle of your wedding ceremony!
Please feel free to reach out anytime, each and every wedding is special and unique and we would be happy to guide you through any questions to help bring your dream wedding day to life!
Warmest aloha from Kauai,
-Jon Gibb
Bali Hai Weddings Founder
Included
-Drone Photography & Video With All Bookings.
-2 Full HD Cameras & Audio Coverage of Your Ceremony & Highlight Reel.
-1 Minute Social Media Video.
-Online Gallery Of Your Wedding Day Photos & Portrait Session.
-Consultation Session Of Your Wedding Day.
-Custom Tailored Wedding Coverage.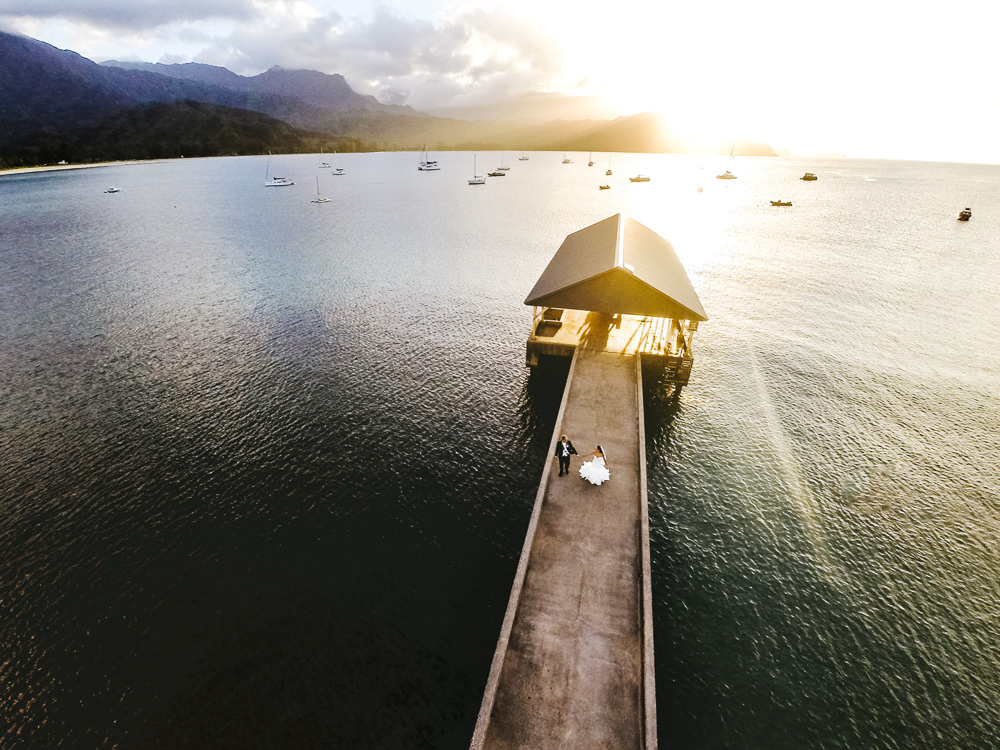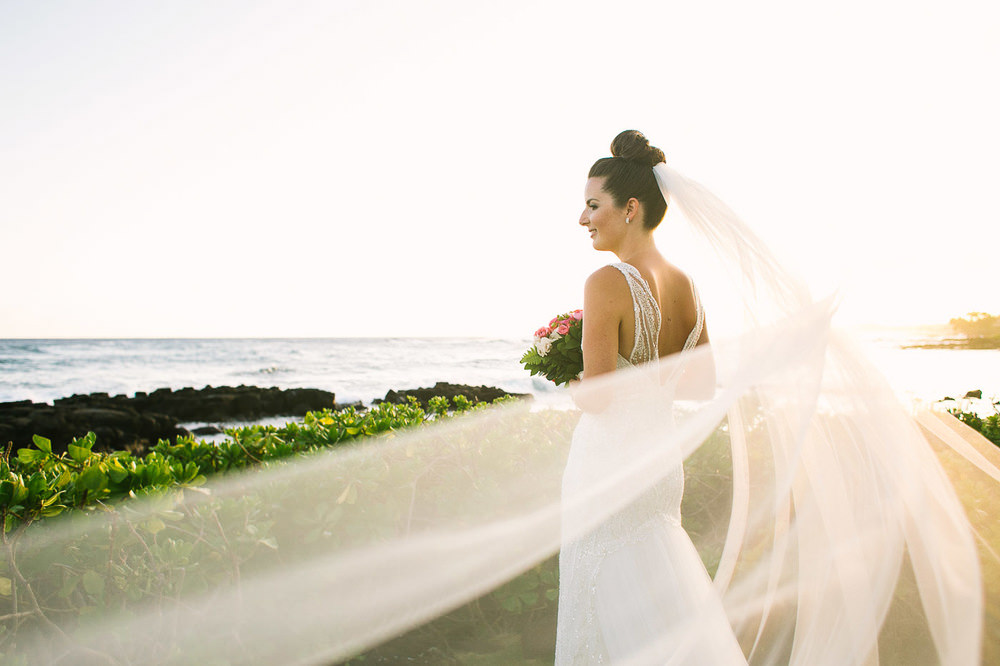 Kauai Wedding Vendors
We have an incredible vendor list to best connect you with who will best suite your Kauai wedding needs.
-Officiants -Florists -Musicians -Kauai Wedding Site Locations -Wedding Planners For Larger Weddings -
Warmest Aloha, The Bali Hai Team